about the bullet hole in sarasota, fl.
F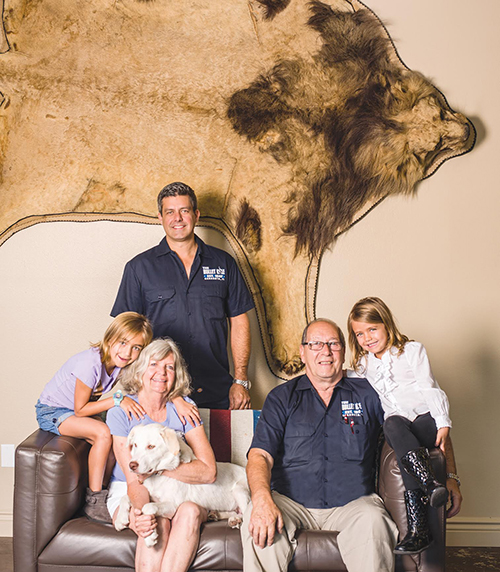 ind all the firearms you need at The Bullet Hole. Our family-owned-and-operated gun shop has been serving Sarasota, Florida, since 1947. We are the largest gun shop in the area and the oldest gun shop in Florida. Be sure to listen to our advertisements locally on the radio on AM 630 WLSS.
Here to Help You Protect Your Family
Backed by more than 50 years of firearms experience, our family gun shop has a longstanding history of taking care of families in Sarasota and the surrounding areas. We take pride in our high level of expertise, service, and overall customer care. Always focused on personalized service, we also offer competitive pricing compared with most other stores and online vendors. Your business is valued by us, and we look forward to seeing you soon.
New Facility
Our new, 4,000-square-foot facility has more than 1,000 firearms, ammunition, gun safes, and major gun accessories available. Our new client lounge area makes our store more family-friendly. There's a TV and a coffeemaker for you to enjoy. Plus, we have antique black powder rifles and trophies from around the world on display. On-site parking is available.
Contact us in Sarasota, Florida, to learn more about our gun shop.